Chemours enters immersion cooling market with HFO-based fluid
Chemours enters immersion cooling market with HFO-based fluid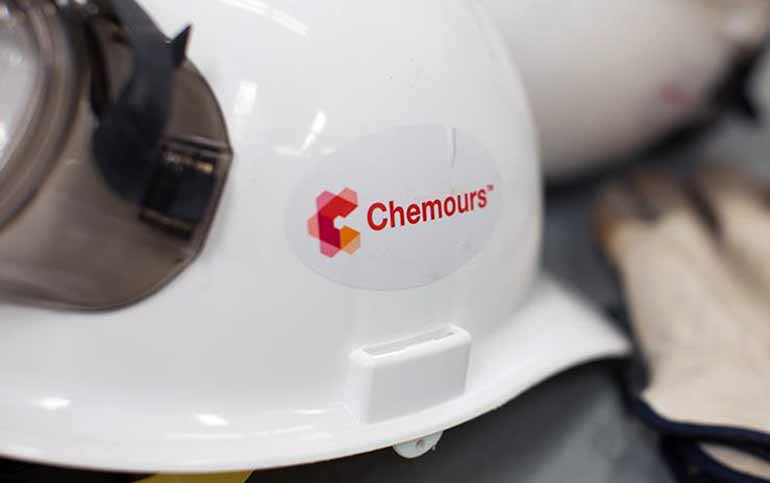 USA: Chemours has developed an HFO-based two-phase immersion cooling (2-PIC) fluid for next-generation computing and electric vehicle technologies.
Opteon 2P50 is said to be currently in the final testing stages for manufacturing capability, with initial commercialisation targeted for 2025, pending appropriate regulatory approvals.
The new 2-PIC fluid is said to enable high-performance computing and energy-efficient cooling across a broad range of thermal management applications.
Chemours describes the development as a critical step in positioning the company to meet the growing challenges of increasing demands for faster computing, AI capabilities, and other cutting-edge applications—all of which are based in technologies requiring elevated cooling capacities.
"Two-phase immersion cooling represents a tremendous unmet market need and Chemours is excited to be entering this space and investing in the present and future needs in such a significant way," said Natalia Duchini, senior director, global technology at Chemours.
With more than 95% of data centres currently using traditional air- and water-cooling technologies, Chemours sees 2-PIC technology as the most sustainable, cost effective, and efficient alternative to traditional air-cooled data centres in terms of energy and water consumption. By submerging electronic equipment directly in a dielectric fluid, they can be cooled efficiently and safely, without the risk of hardware damage.
Customer trials of of Opteon 2P50 are said to have shown that 2-PIC can reduce data centre cooling energy consumption by more than 90% and nearly eliminate water use, reducing operating expenses. In addition, 2-PIC simplified cooling structure supports reduced capital expenditures by enabling up to a 60% reduction in the physical data centre footprint.
The ability to reclaim and reuse the two-phase immersion fluid also creates a clear path to a circular economy, Chemours says.
Published : 25-Aug-2023